Join Us
Our tasting room is open Thursday and Friday 1-5pm, Saturdays 12-6pm and Sundays 12-5pm. Reservations are not required to visit our tasting room so drop in Thursday through Sunday!
Also, you won't want to miss out on amazing dinner and vineyard events this summer…save your seats!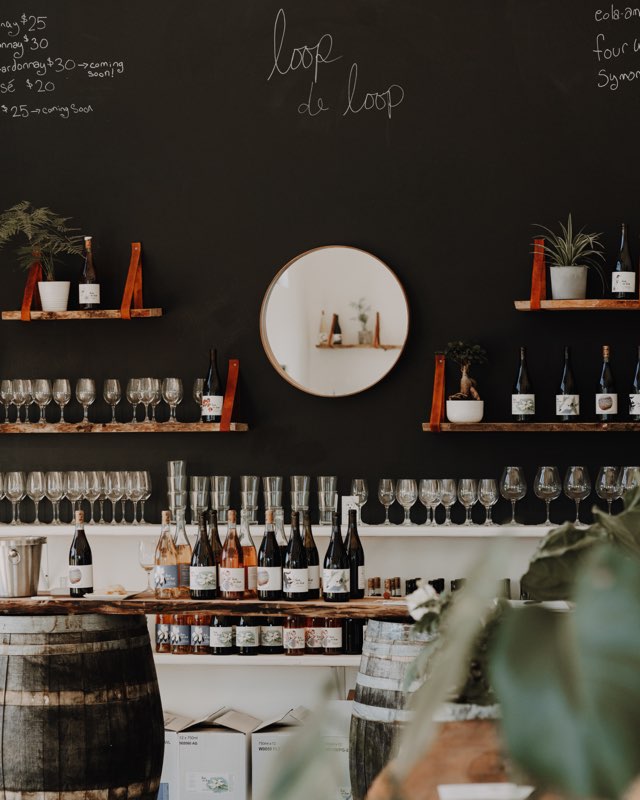 We're 8 minutes from Hood River at 451 Kramer Rd Underwood, Wa. 503-298-9420. We'd love to show you what we're up to. Thank you for supporting our small business.
We tell a story in every bottle.
A story of the vineyard, of the year's rains, winds & sunshine. Of the farmers who care for the vines throughout every growing cycle. This is a story of the vintage, a little piece of recent history we can reflect on as we taste each wine. Learn about our new label and the inspiration behind it, the fires and smoke of 2020 MORE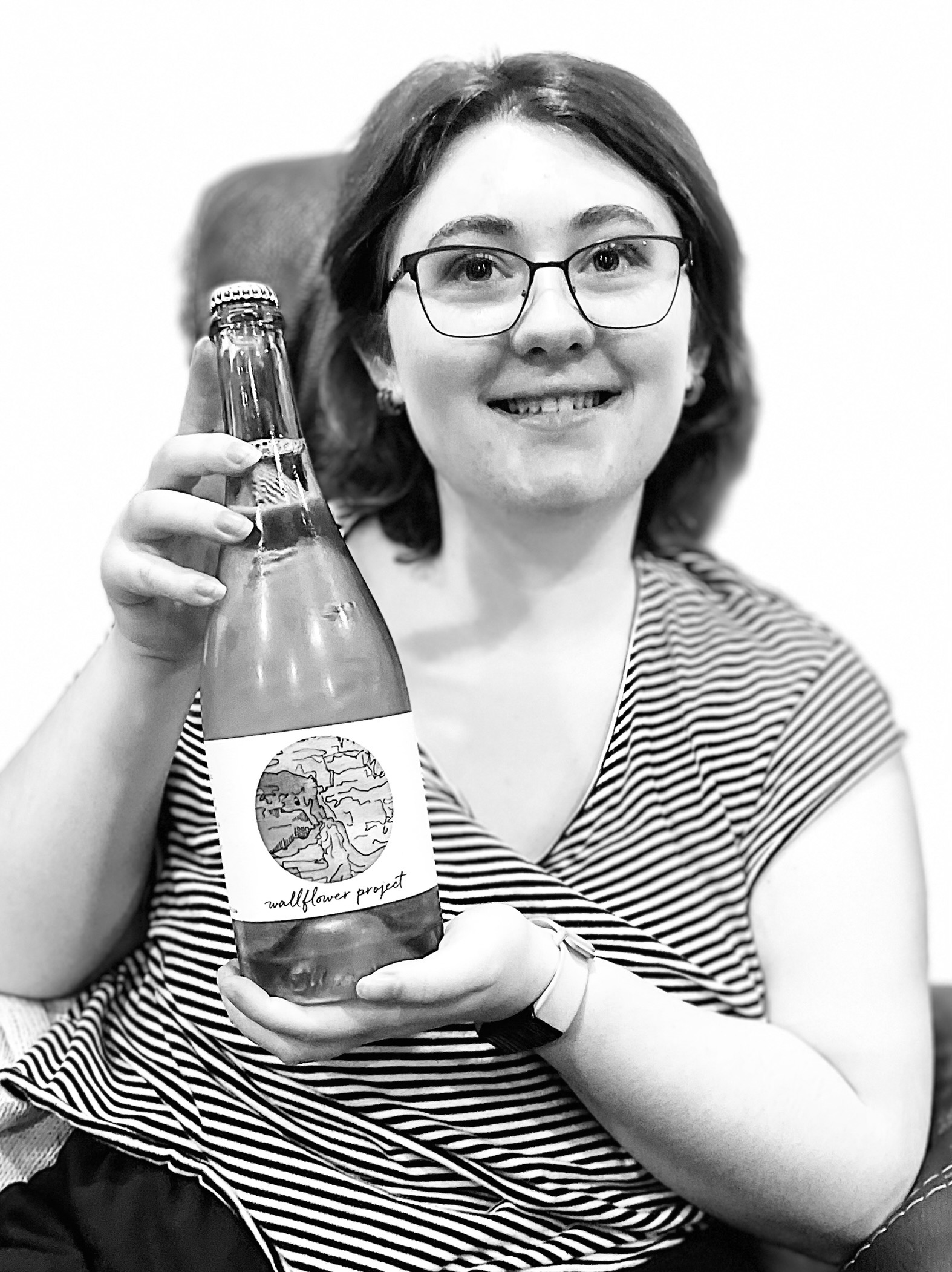 Welcome the Wallflower Project – a home for more experimental and irreverent wines. MORE
The Wallflower labels are doodles my niece Olivia Bailey created as a form of art therapy for mental health wellness.