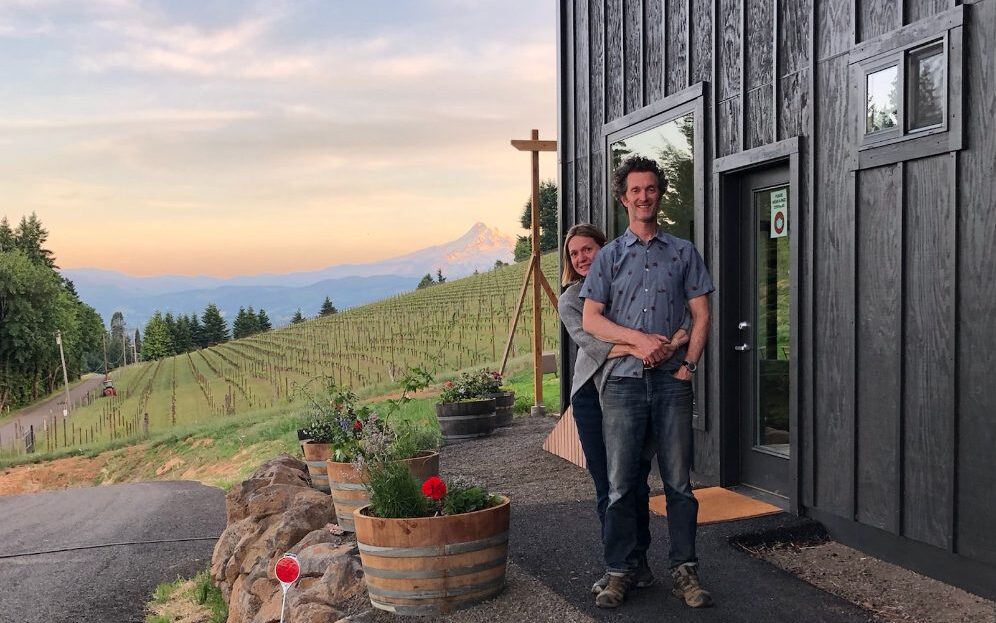 With options for free local delivery for our wine clubs and for purchases of 6 bottles or more. Thank you for supporting our small business.
We tell a story in every bottle.
A story of the vineyard, of the year's rains, winds & sunshine. Of the farmers who care for the vines throughout every growing cycle. This is a story of the vintage, a little piece of recent history we can reflect on as we taste each wine.