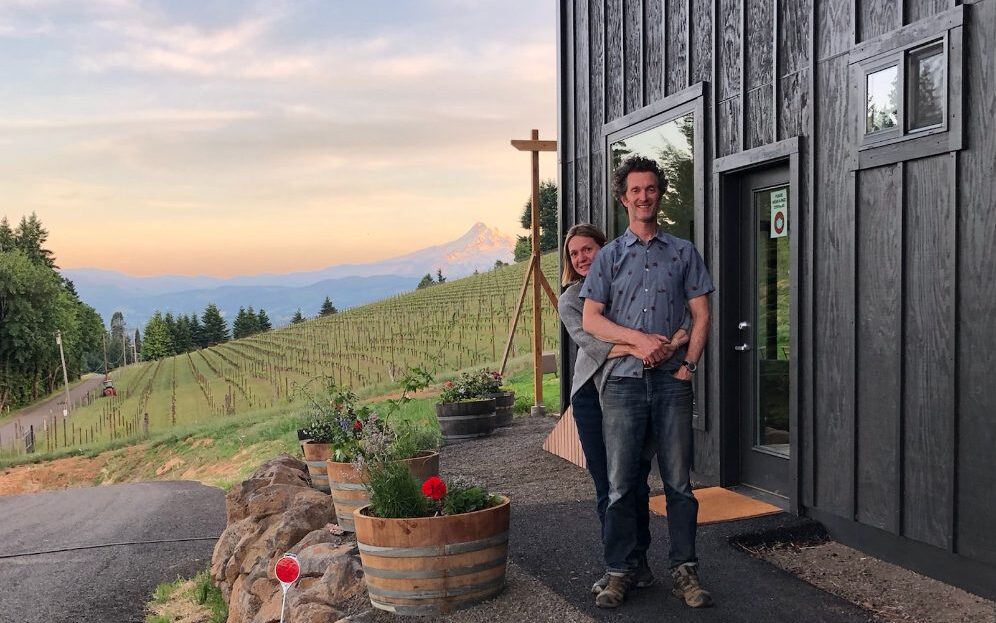 Loop de Loop Wines is now open every Friday & Saturday from 12-6 and Sundays from 12-5. We're 8 minutes from Hood River at 451 Kramer Rd Underwood, Wa. 503-298-9420. We'd love to show you what we're up to. Thank you for supporting our small business.
We tell a story in every bottle.
A story of the vineyard, of the year's rains, winds & sunshine. Of the farmers who care for the vines throughout every growing cycle. This is a story of the vintage, a little piece of recent history we can reflect on as we taste each wine.